Rising Rents, Not Enough Data: How a Lack of Transparency Threatens to Undermine California's Rent Cap
Published On September 27, 2022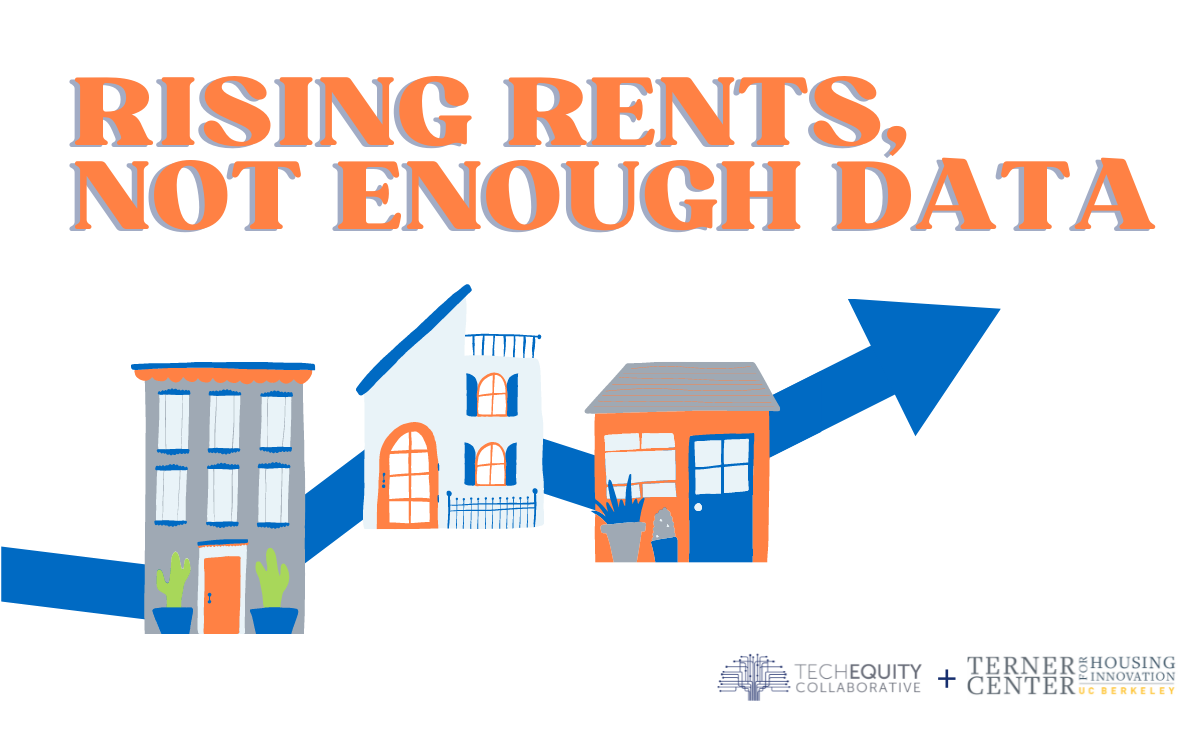 In 2019, in the midst of eroding housing affordability and concerns about evictions and displacement, California passed the Tenant Protection Act (AB 1482), which includes a statewide rent cap to protect tenants from steep rent increases. Three years later, however, rapidly rising rents for advertised rentals offer a stark picture of how, without adequate outreach, enforcement, and transparency, the law may not be fulfilling its promise in today's significantly different economic climate. A new brief, co-published by the Terner Center for Housing Innovation and TechEquity Collaborative, explores the market dynamics pushing up rents across the state, and offers recommendations for policies that might strengthen accountability.
Rising Rents, Not Enough Data: How a Lack of Transparency Threatens to Undermine California's Rent Cap finds that 60 percent of repeat rental listings posted in the spring of 2022 had an annual price increase that would be in excess of the state's annual rent cap were the cap to apply to units relisted for new tenants. The trend is widespread beyond coastal markets, with major metros throughout California, including inland communities such as Fresno, Bakersfield, and Riverside, seeing a majority of units listed in the spring increase in price by greater than 10 percent.
Available data do not allow us to differentiate between rent increases for those households who are eligible for rent cap protections and those who are not. However, this analysis reveals market conditions that are hospitable to large rent increases, demonstrating the critical need for education, enforcement, and real-time, accessible data to ensure the law is working as intended to protect renters.
Read the full analysis on our website here.
Read a statement from our Managing Director Ben Metcalf responding to concerns that we have received about the intention and methods behind this recent brief.
Share This Post: