The Terner Center formulates bold strategies to house families from all walks of life in vibrant, sustainable, and affordable homes and communities.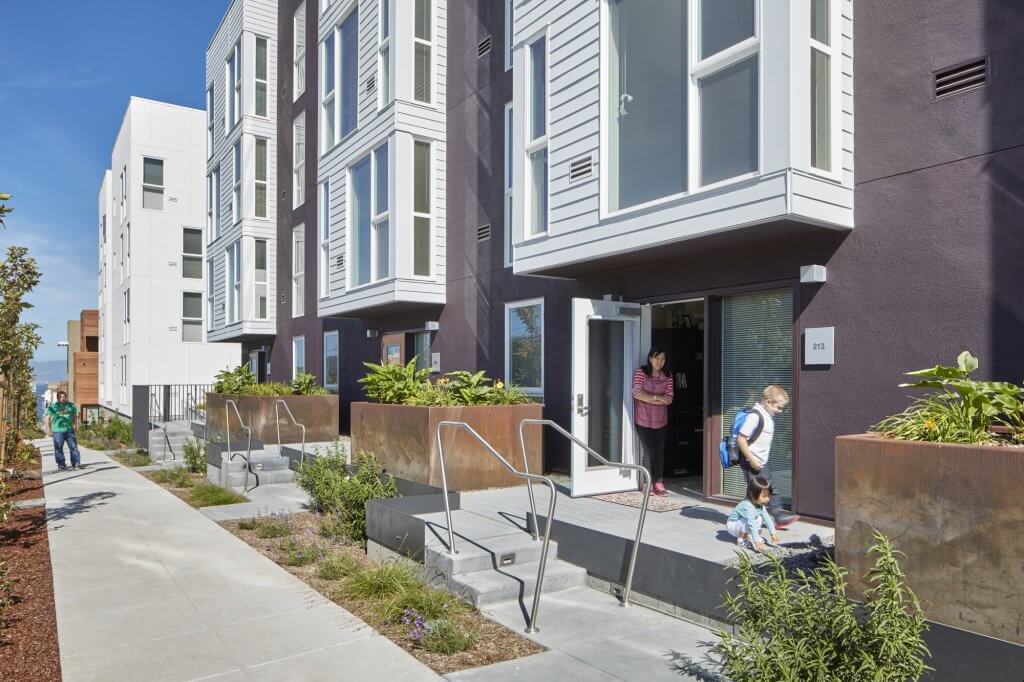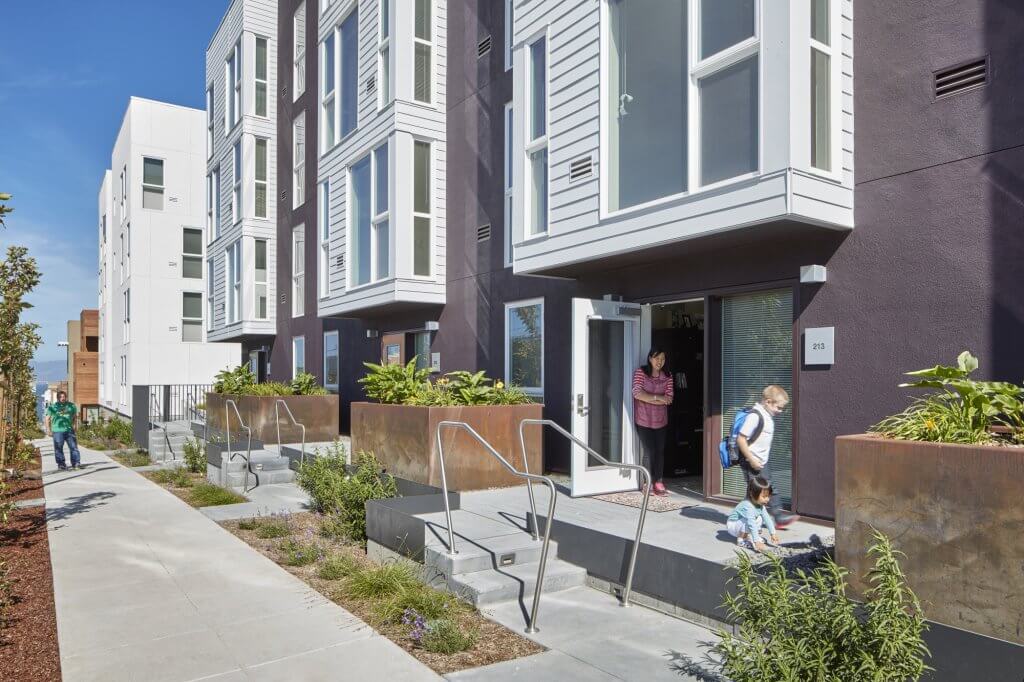 David Baker Architects/Bruce Damonte
Our Mission
The mission of the Terner Center for Housing Innovation at the University of California at Berkeley is to formulate bold strategies to house families from all walks of life in vibrant, sustainable, and affordable homes and communities.
Established in 2015, the Terner Center has quickly become a leading voice in identifying, developing, and advancing innovative public and private sector solutions to the nation's most intractable housing challenges.
Our work provides timely analysis and data-driven research to support policy and innovation for policymakers, practitioners, and advocates in addressing with urgency the multiple, layered crises of housing affordability, entrenched inequities, and climate change. The Terner Center aims to provide actionable, pragmatic paths that are based in evidence and can bring together a coalition to make change.
The Center is named after Don Terner, a housing pioneer whose ambitious "no limits" spirit lives on in the ethos and approach to our work. Learn more about Don Terner's legacy here.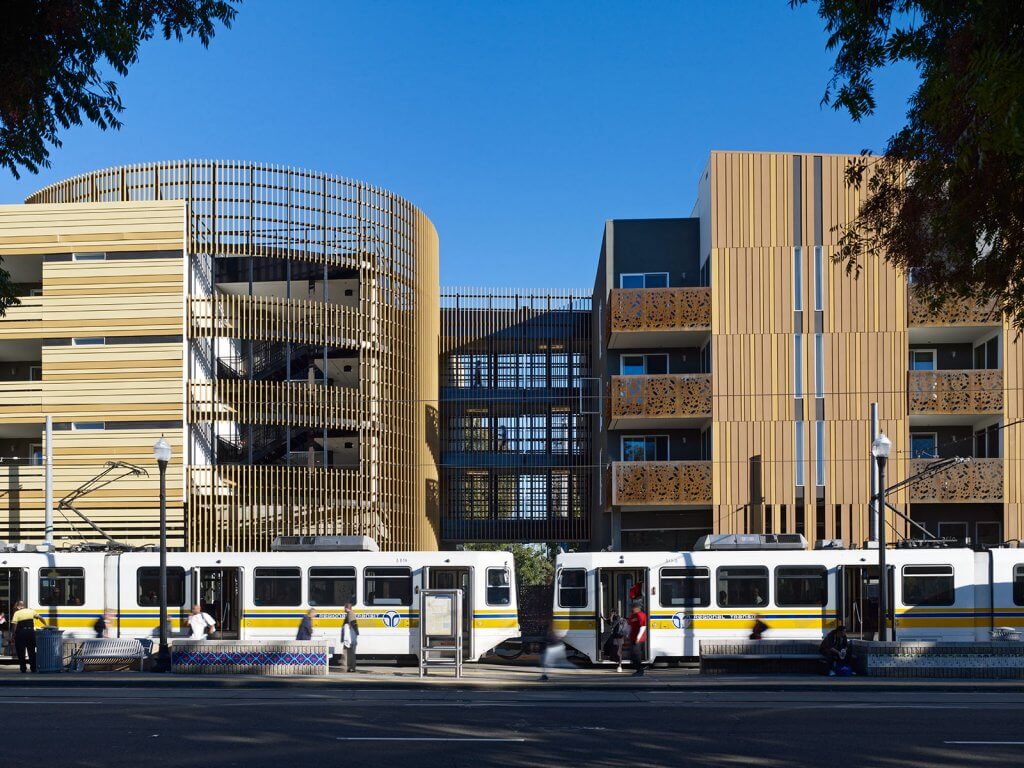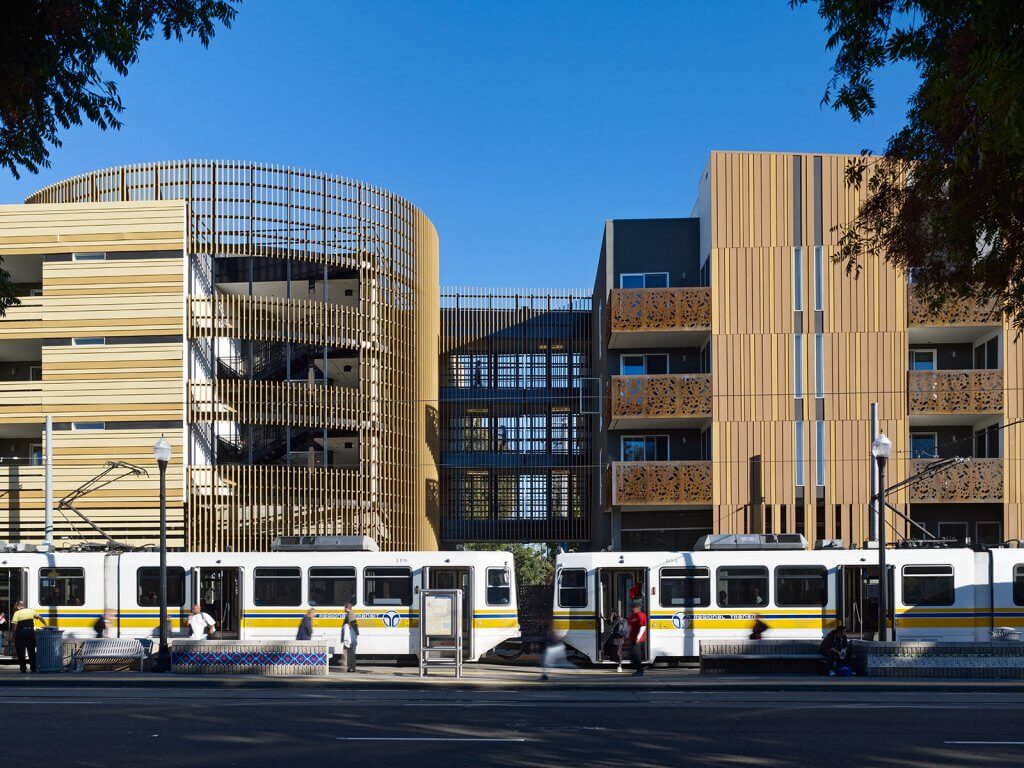 David Baker Architects/Bruce Damonte
Our Approach
Our core focus areas are:
Increasing the supply and lowering the cost of housing in ways that align with equity and environmental goals

Expanding access to quality homes and communities to support racial, social, and economic inclusion

Driving innovation in housing policy and practice
In addition to our core research, we regularly advise a range of stakeholders including state legislators, local elected officials, federal regulators, and government agencies, private sector leaders and innovators, and civic leaders and advocates. Members from our team are frequently asked to participate and speak at local, statewide, and national convenings, roundtables, and conferences and sit on a variety of working groups, boards, and commissions.
We are also dedicated to elevating future leaders through our student researchers.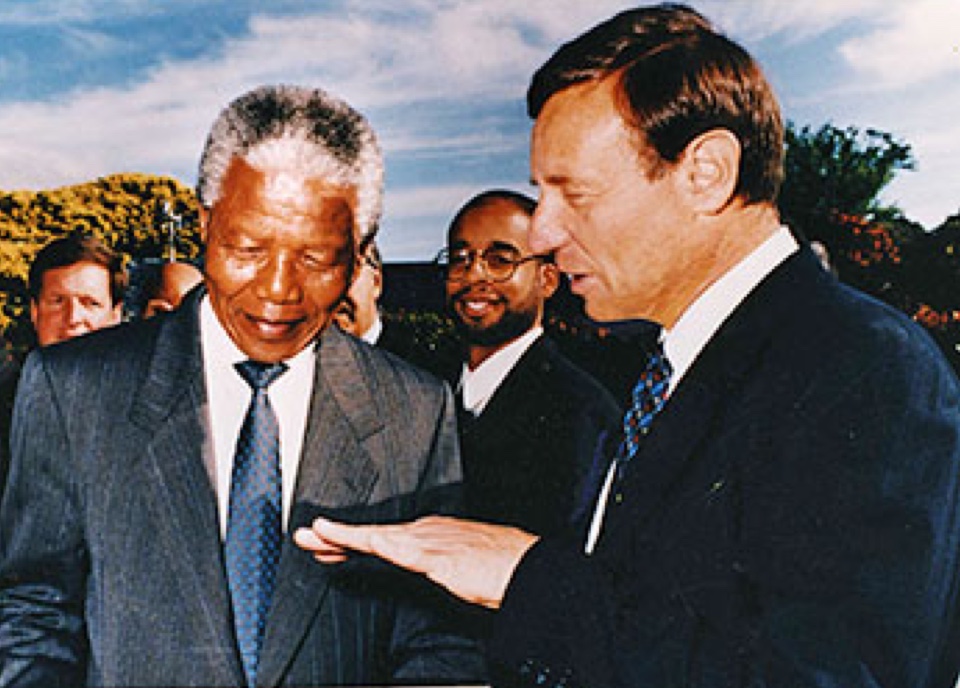 Ian Donald Terner, known simply among colleagues, friends and family as Don, was a true social entrepreneur who had enormous impact on the field of affordable housing. An architect who held three academic degrees from Harvard University, Don approached the problem with an understanding of the power of communication. He brought that passion to his teaching at UC Berkeley, as Director of the California Department of Housing and Community Development, and as the founding President and CEO of BRIDGE Housing.
Don died tragically on April 3, 1996, in a plane crash with U.S. Secretary of Commerce Ron Brown and 31 others.
For Don, success lay in social entrepreneurship: inspiring all sectors of society, and all people, to make their best contribution to bettering their community. Don emphasized doing "whatever it takes," to solve housing problems, whether it's new financing strategies, improved building techniques or more inventive approaches to planning.
He instilled a sense of innovation and drive that provides the inspiration for the work undertaken by the Terner Center for Housing Innovation. More on Don's life and achievements can be found in this short video and in this article.