Thank you for your interest in employment opportunities at the Terner Center for Housing Innovation.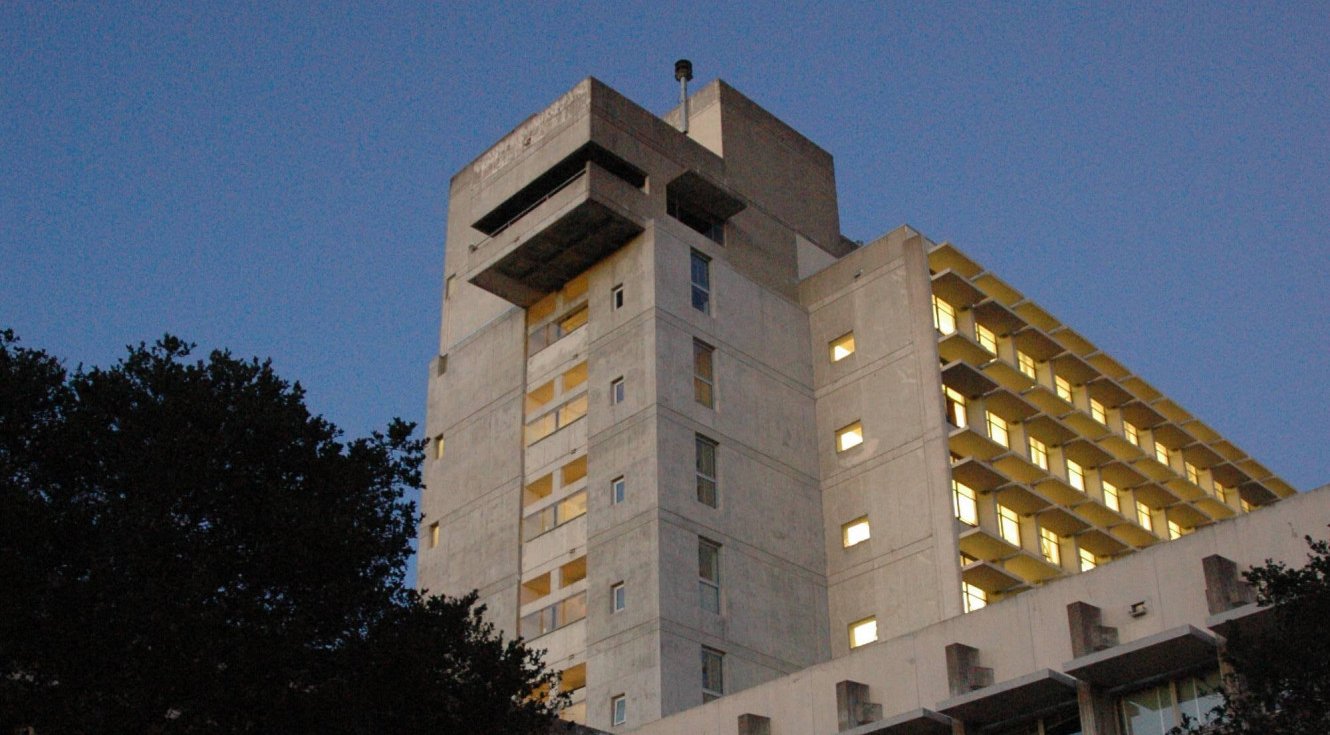 Established in 2015, the Terner Center is a leading voice in the formulation of practical solutions and policies to meet the challenges of developing homes and communities that are affordable, vibrant, and environmentally sustainable.
With a small but dynamic core staff, team members at the Terner Center take on a variety of different roles on many projects in a fast-paced, data-driven environment. We hold our work and each other to high standards through constructive feedback and iterative review. Most of all, we are committed to the success and growth of each member of our team. We encourage staff to share their knowledge, time, and perspectives, and to seek out opportunities for professional and educational development.
A key aim of our work is to guide and elevate the scholarship and leadership of students at UC Berkeley on issues in housing policy, development, and design. We regularly hire UC Berkeley graduate and undergraduate students from a variety of programs for semester appointments. Please check below for opportunities for students.
Our Culture
We strive to foster collaboration and team engagement. Impactful research and policy development are rooted in exchange, both within our team and with external partners and organizations.

We expect our staff to value research that is independent, based in evidence, and rigorous. We look for team members who are committed to producing high-quality and impactful work that advances the Terner Center's mission. 

We believe our work is stronger when it engages a broad set of stakeholders. We look for team members who are always thinking about new ways to amplify our work and reach new audiences. 

We are family-friendly. With several working parents on our team, we offer flexibility in scheduling and enjoy when kids of all ages visit our office or pop up on video calls. 

We are committed to a diverse and inclusive workplace where every team member is welcomed, valued, and supported. We strongly encourage and seek applications from people with diverse backgrounds of all kinds including in race, ethnicity, gender (including gender identity or expression), sexual orientation, citizenship, disability, veteran status, ideology, and lived experience of housing challenges.
Benefits
Comprehensive medical insurance, including health, dental, and vision coverage through UC Berkeley.

Click here to learn more

.

Retirement savings or pension opportunities as well as retirement counseling and education through UC Berkeley.

Click here to learn more

.

Paid vacation, sick time, and holiday leave.

Access to the educational and professional development benefits of a world-class academic institution.
Deadline: Wednesday, November 10, 2021
Spring Graduate Student Researcher (GSR) Opportunities:
The Terner Center is seeking several GSRs to join our team for Spring 2022. GSRs will be placed in one of three project areas:
– An assessment of California's programs designed to address homelessness: We will be undertaking a project designed to understand how state homelessness programs are being implemented at the local level.  This project—which involves a collaboration between the Terner Center, the Goldman School, UCSF, and Abt Associates—will describe these programs and how they are working, analyze who is being served, and identify ongoing gaps or challenges in the state's efforts to address homelessness.  Students should have an interest in data collection and analysis in the context of housing, homelessness, health and/or social service provision.  While we encourage all students to apply for one of these positions, we will likely prioritize students who would be interested in working on this through Summer and/or Fall 2022.
– Research assessing the effectiveness of state land use policies: The Terner Center will be undertaking several research projects in 2022 that will survey and analyze the effectiveness of recent changes to California land use regulations on new supply.  These projects will include data analysis, focus groups and/or surveys of planners, developers, and land use lawyers, as well as literature review and policy analysis.  Students with a law/land use background, and/or with experience working with parcel level data (and/or strong skills in Python/R/SAS/STATA), are especially encouraged to apply.
– Terner Center general research and policy support:  In addition to the projects outlined above, the Terner Center is working on research focused on affirmatively furthering fair housing, financial counseling to support low-income renters, COVID-19 and its impact on landlords, as well as shorter-term projects that seek to inform ongoing state and federal housing policy debates. Students with a specific interest or background in these areas—as well as those with experience analyzing large datasets using Python/R/SAS—are encouraged to apply for these general support roles.
(In addition to these GSR opportunities, Terner Labs is recruiting four to five Graduate Student Fellows to aid in recruiting and selecting the 2022 Housing Lab cohort. Find more details here.)
For Applicants:  GSRs should have strong research, project management, data analysis and/or writing skills, interest in collaborative research, and the ability to work independently in a fast-paced, policy-oriented research environment. We welcome applicants from diverse socioeconomic, cultural, disability, gender identity, sexual orientation, and racial/ethnic backgrounds, as well as those with lived experience of housing insecurity and/or homelessness.
GSRs are typically hired for 20 hours a week, and positions include tuition remission. The Terner Center is currently working remotely due to COVID-19.  When we return to the office, GSRs will be expected to work at least 8 of their hours in person (unless they have a medical reason to remain virtual).
To apply, please include:
Resume
Cover letter, indicating which areas of focus and/or projects listed above you are most interested in working on and what skills/experience you would contribute to the project
1-2 writing (or coursework) samples that demonstrate your interest and relevant skills.
Please submit your application materials via email to terner-ops@berkeley.edu by Wednesday, November 10, 2021.