Thank you for your interest in employment opportunities at the Terner Center for Housing Innovation.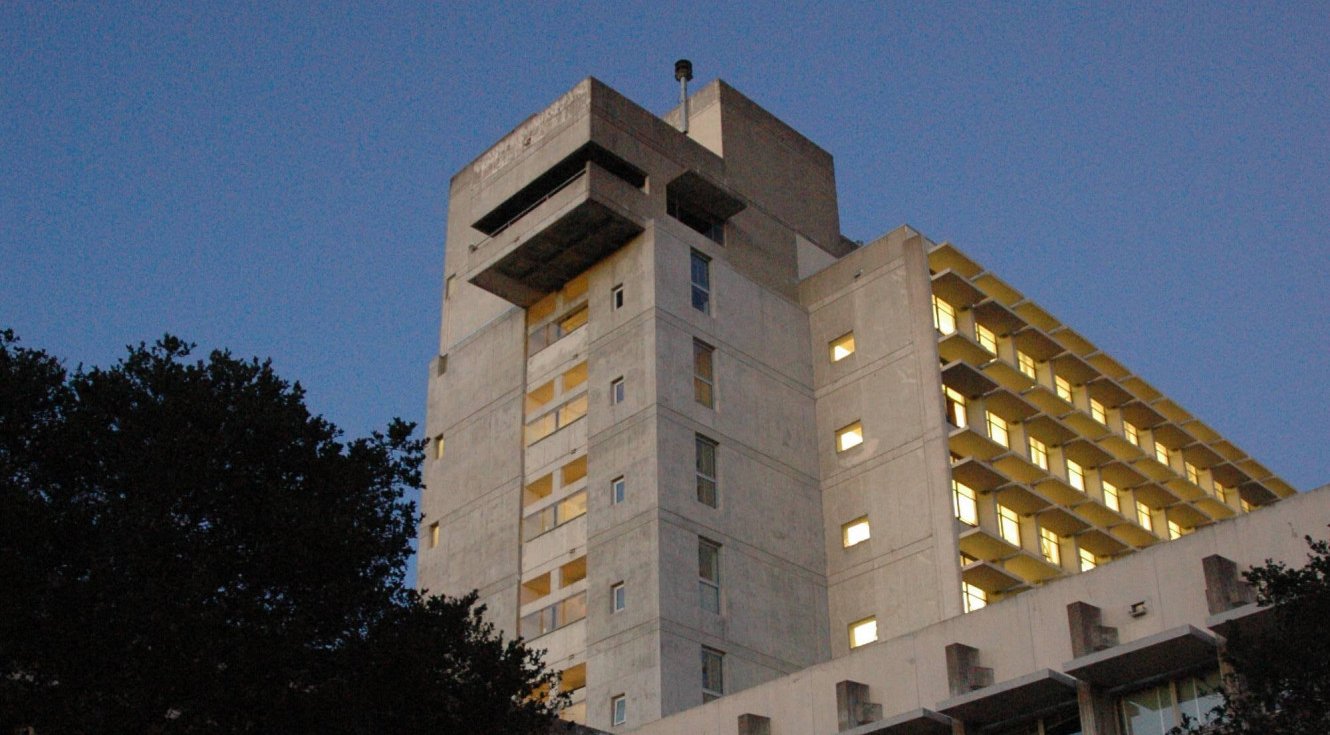 Established in 2015, the Terner Center is a leading voice in the formulation of practical solutions and policies to meet the challenges of developing homes and communities that are affordable, vibrant, and environmentally sustainable.
With a small but dynamic core staff, team members at the Terner Center take on a variety of different roles on many projects in a fast-paced, data-driven environment. We hold our work and each other to high standards through constructive feedback and iterative review. Most of all, we are committed to the success and growth of each member of our team. We encourage staff to share their knowledge, time, and perspectives, and to seek out opportunities for professional and educational development.
A key aim of our work is to guide and elevate the scholarship and leadership of students at UC Berkeley on issues in housing policy, development, and design. We regularly hire UC Berkeley graduate and undergraduate students from a variety of programs for semester appointments. Please check below for opportunities for students.
Our Culture
We strive to foster collaboration and team engagement. Impactful research and policy development are rooted in exchange, both within our team and with external partners and organizations.

We expect our staff to value research that is independent, based in evidence, and rigorous. We look for team members who are committed to producing high-quality and impactful work that advances the Terner Center's mission. 

We believe our work is stronger when it engages a broad set of stakeholders. We look for team members who are always thinking about new ways to amplify our work and reach new audiences. 

We are family-friendly. With several working parents on our team, we offer flexibility in scheduling and enjoy when kids of all ages visit our office or pop up on video calls. 

We are committed to a diverse and inclusive workplace where every team member is welcomed, valued, and supported. We strongly encourage and seek applications from people with diverse backgrounds of all kinds including in race, ethnicity, gender (including gender identity or expression), sexual orientation, citizenship, disability, veteran status, ideology, and lived experience of housing challenges.
Benefits
Comprehensive medical insurance, including health, dental, and vision coverage through UC Berkeley.

Click here to learn more

.

Retirement savings or pension opportunities as well as retirement counseling and education through UC Berkeley.

Click here to learn more

.

Paid vacation, sick time, and holiday leave.

Access to the educational and professional development benefits of a world-class academic institution.
Policy Associate
The Terner Center for Housing Innovation is looking for a Policy Associate to support and advance our housing research and policy agenda through impactful, timely, and rigorous policy analysis on U.S. housing markets, public policy, and private sector innovation. 
The position will report directly to the Terner Center's Policy Director and will include policy engagement at all levels of government, with an emphasis on federal policy. This will involve representing the Terner Center in policy conversations with stakeholders regarding proposed legislation and administrative rulemaking in order to inform the Center's research priorities and ensure that our work is responsive to the current policy environment. This role's duties will also include project management of various policy briefs and papers and coordination of projects across the team, particularly through close collaboration with the Research Team. 
The Policy Associate will have demonstrated experience in federal housing policy and project management of policy papers or briefs. Excellent writing skills and the ability to communicate technical material to a broad range of stakeholders strongly preferred. The Policy Associate will also represent the Terner Center through public presentations, media engagement, and participation in research and policy collaboratives.  
The Terner Center is committed to Equal Employment Opportunity. We welcome and encourage applications that reflect a variety of backgrounds based on race, ethnicity, religion, gender, sexual orientation, gender identity or expression, disability, veteran status, ideology, lived experience of housing challenges, and other statuses protected by law. 
The Terner Center team is currently working remotely. When public health guidance indicates it is safe to return to the office, the expectation is that, if the successful candidate is not already located in the state, they will be able to relocate to California.
Read more and apply at the UC Berkeley careers site here.
Student Opportunities
The Terner Center regularly recruits Graduate and Undergraduate students to assist in a range of projects and roles each semester and over the summer break.
We are not currently soliciting applications for GSRs. Please check back soon for future opportunities.