World class academic research capacity and expertise
We stand out as the only organization in housing with both a world class academic research capacity and expertise in policy formulation, program implementation, and development practice. We are uniquely positioned to identify, propose and advance practical, actionable innovation in both the public and private sector.
Give to the Terner Center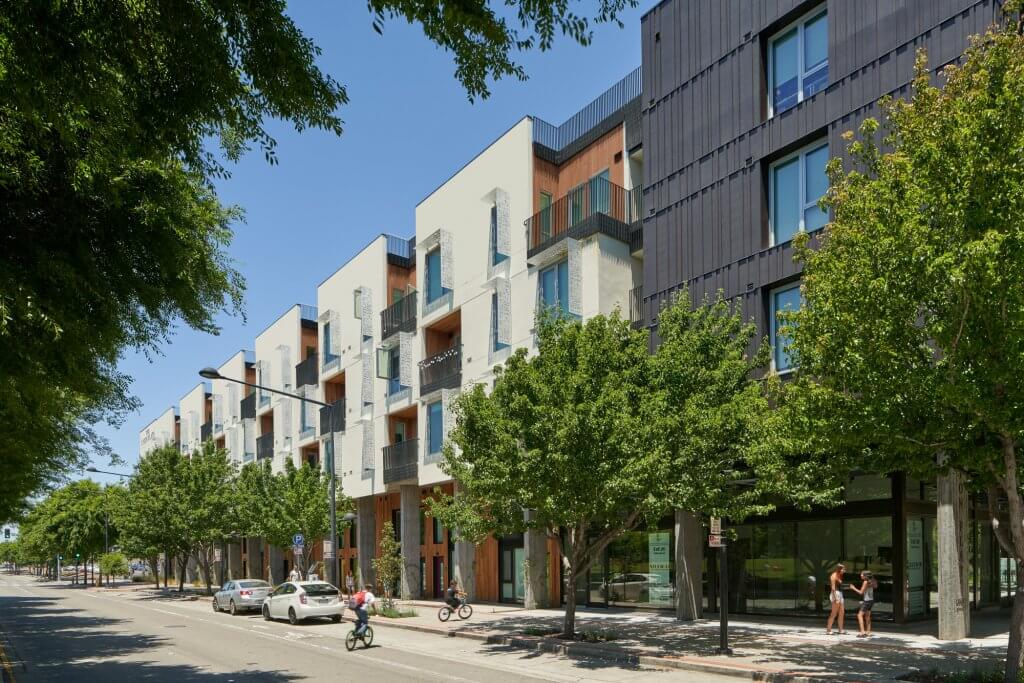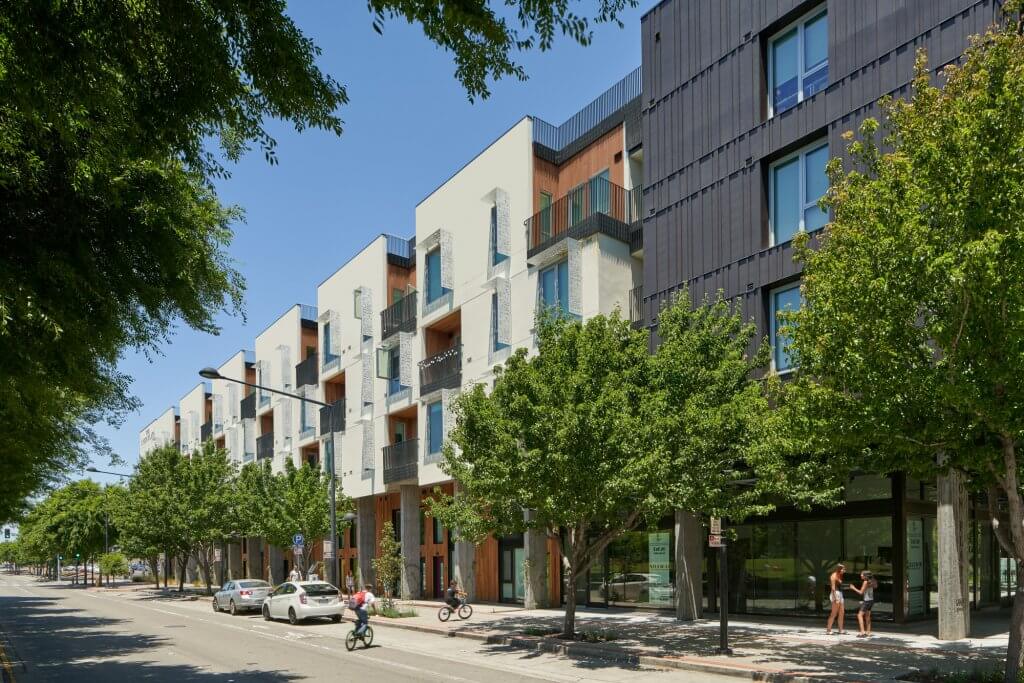 David Baker Architects/Bruce Damonte
An Opportunity
Join a broad base of individuals and organizations who know that better outcomes in housing and real estate mean better results for families and communities. Our funders share our goals of shaping a more effective housing market and more inclusive housing policies. In engaging in and supporting our work, you will help to drive the thought leadership and action needed to realize a more equitable, sustainable, and affordable future for housing.
The Terner Center encourages prospective donors to join our existing Champions and Affiliates in order to increase our team's capacity to craft high-impact, research-driven policy that addresses the roots of the nation and California's housing affordability crisis.
Your contribution is 100% tax deductible. Contact Cora Johnson-Grau at cjohnsongrau@berkeley.edu with any questions.
Terner Champion
Annual contribution of $20,000/year for 5 years
Total contribution: $100,000
Terner Affiliate
Annual contribution of $5,000/year for 5 years
Total contribution: $25,000
For nonprofits & government only