New Hires on the Terner Research Team
Published On December 8, 2020
We are thrilled to welcome two new staff members to our research team!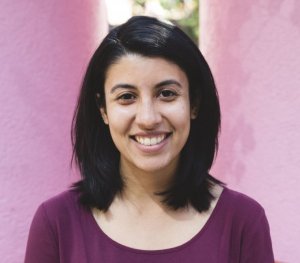 Shazia Manji joins the Terner Center as our new Research Assistant. Her interests are in reducing health disparities and promoting equitable community development. Shazia contributed to research on climate change and displacement at the Urban Displacement Project while pursuing a Master's in Public Health and a Master's in City Planning from UC Berkeley.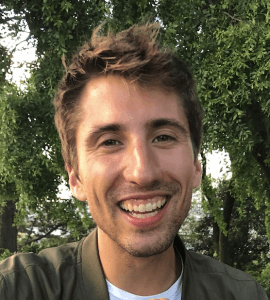 Quinn Underriner joins the Terner Center as our new Data Scientist. Quinn was a Data Science Fellow at the Los Angeles Mayor's office and was the Technology and Communications Sector Lead for the Sustainability Accounting Standards Board. Quinn holds a Master's in Computational Analysis and Public Policy from the University of Chicago.
Share This Post: