Factory_OS and Terner Center Host Ivory Prize Advisory Board
Published On February 28, 2020
Factory_OS and the Terner Center hosted the Ivory Prize Advisory Board deliberations this month to select the top 10 finalists for the 2020 Ivory Prize. Now in its second year, the prize recognizes companies, non-profits, and government entities making measurable and scalable strides in housing affordability across three distinct categories: finance, construction and design, and public policy and regulatory reform. Factory_OS won the prize in 2019 in the construction & design focus area, in recognition of their national leadership in industrialized construction techniques. The company offered to host this year's advisory board meeting to showcase their recent advances as the board selects the new finalists.
Between deliberations for the Ivory Prize, the advisory board toured the Factory, meeting staff across the factory's architecture, technology, and construction teams. Factory_OS's COO Larry Pace led the tour, weaving the group through the in-process volumes and high-fiving construction team members. He also highlighted numerous integrations between the assembly line and the custom software, built in collaboration with Autodesk, which guides the factory's production process.
The advisory board is comprised of some of the nation's leading housing experts. This includes Chris Herbert at Harvard's Joint Center for Housing Studies; the Urban Institute's Laurie Goodman; and Clark Ivory, of the Ivory Foundation and CEO of Ivory Homes, the largest homebuilder in Utah, among others. (The full advisory board is pictured below, with names).
The Terner Center's Faculty Director Carol Galante is also one of the advisory board members, helping source and review applicants for the Prize. The collaboration between Ivory Innovations, who manages the prize, and the Terner Center strengthens the work of both entities, including the Housing Lab, the Terner Center's new program to provide in-depth advising to housing entrepreneurs."The high caliber of companies and initiatives competing for the Ivory Prize is inspirational," says Galante. "The process highlights the wide variety of policy and private sector innovations that can help make housing more affordable." Together, the Terner Center and Ivory's programming are building an expanding network of entrepreneurs, academics, investors, and philanthropists advancing innovative approaches to address the national housing crisis.
For a full list of this year's top 10 finalists, see the press release from Ivory Innovations here. For more information about the Ivory Prize and Ivory Innovations, check out this video or visit www.ivory-innovations.org.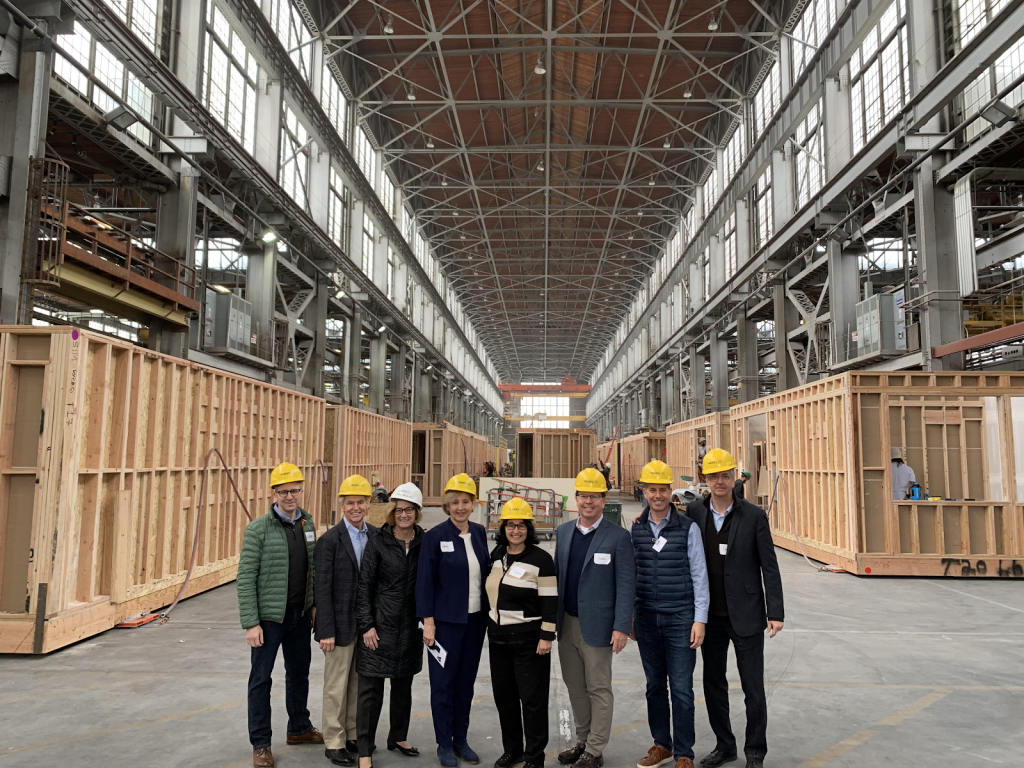 Share This Post: