Past Event: Highlights From the James R. Boyce Affordable Housing Competition Studio Symposium
Published On June 29, 2018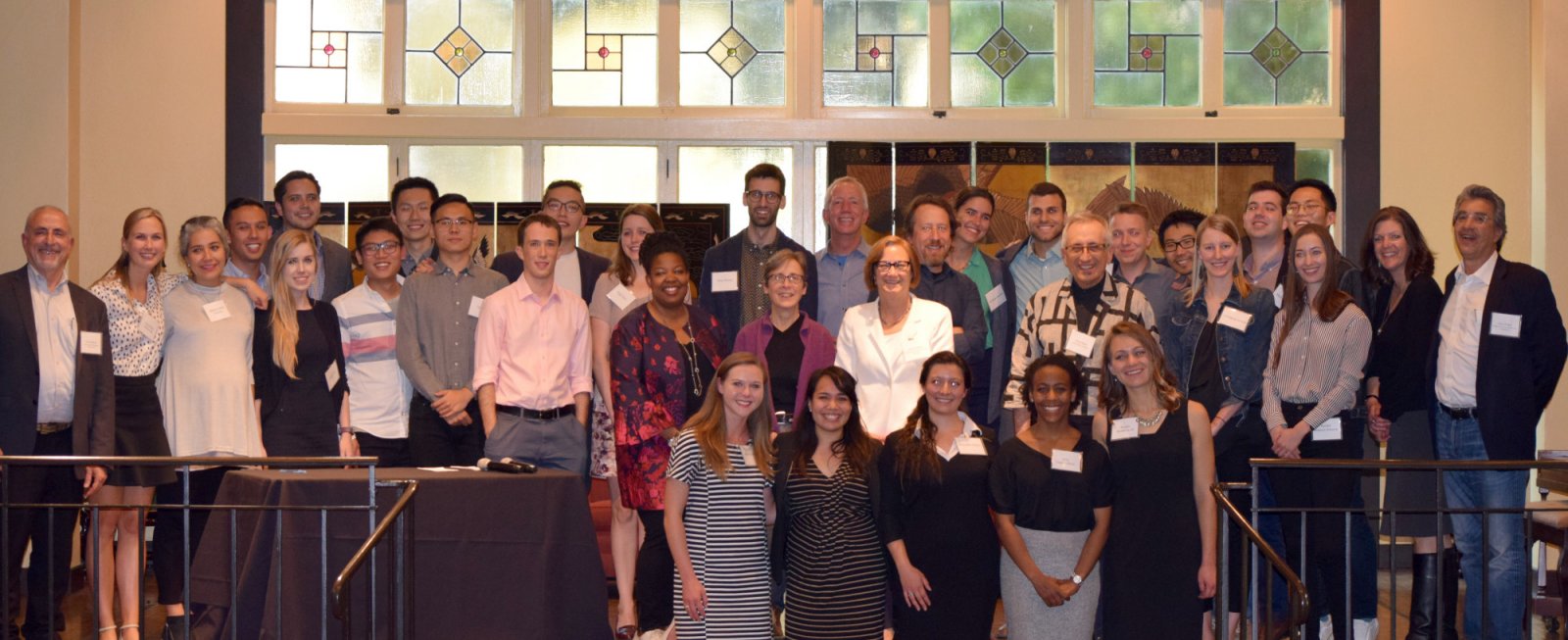 As the number of individuals and families experiencing homelessness remains at troubling heights, particularly in high-cost regions, planners, architects, and developers are working to confront the crisis with innovative design, financing, and construction methods.
Through the James R. Boyce Affordable Housing Studio course—generously funded by a gift from CED alumni James R. Boyce (M. Arch. '67) and co-taught by David Baker and Daniel Simons of David Baker Architects—Carol Galante, Faculty Director of the Terner Center and the I. Donald Terner Distinguished Professor of Affordable Housing and Urban Policy in the College of Environmental Design, connects students from a variety of backgrounds to the leading ideas in the field. In teams of architects, planners, and other real estate professionals, the students completed a collaborative final: the development, financing, and design of a comprehensive affordable housing project, with some component focused on homelessness.
On May 2nd, 2018, the instructors hosted a symposium to mark the end of the course, offering students the opportunity to present their final projects and receive feedback from a panel of judges made up of experts in the field. The symposium also featured a panel discussion We Can Do This: Solving the Crisis of Homelessness, moderated by Professor Galante and offering ways that affordable housing professionals can help alleviate the crisis.
We Can Do This: Solving the Crisis of Homelessness
The day began with presentations and a panel discussion with California-based practitioners working to combat the affordable housing and homelessness crisis. In her opening remarks, Professor Galante described the urgent need for high-impact solutions: "After I named this panel 'We Can Do This,' one of my fellow panelists called me up and said 'That seems audacious.' So, I'll start by saying, I named it this because we have to do this."
That sentiment was echoed in the presentations of the practitioners, many of whose work was used as precedent-setting case studies for the students in the course. Angela Brooks, FAIA, Managing Principal at Brooks + SCARPA in Los Angeles, showed examples of her firm's permanent supportive articulated how integral good design, driven by residents themselves, is to changing lives and breaking stereotypes. Brad Wiblin, Senior Vice President at BRIDGE Housing, spoke about the role of developers to rapidly expand the supply of affordable housing built while also utilizing partnerships with other organizations to provide high quality property management services and ensure long-term support for tenants. David Baker, FAIA, Principal at David Baker Architects and a co-instructor of the CED studio course, discussed how modular construction can streamline and speed production. Finally, Tomiquia Moss, Chief Executive Director of Hamilton Families, a San Francisco-based nonprofit that works to end family homelessness, contextualized the conversation with the direct services, funding strategies and systemic changes that her organization emphasizes to rapidly rehouse and prevent homelessness in the first place.
A video of the panel discussion is available here.
Student Presentations
After a networking lunch, the student groups had the chance to present their proposals for affordable housing developments sited on two potential infill lots, one in San Francisco's South of Market neighborhood and the other in Downtown Oakland.
South of Market San Francisco Developments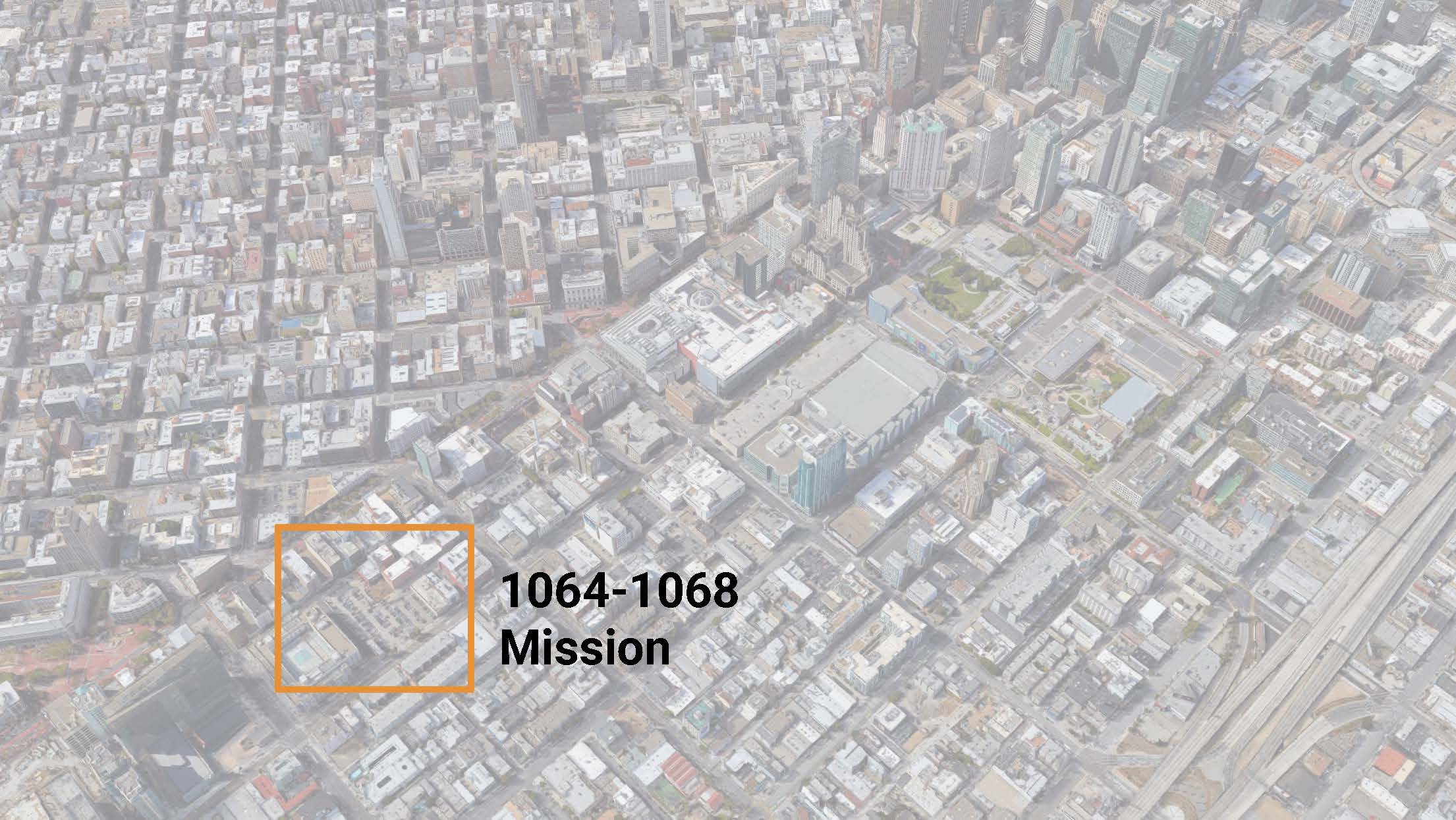 600 Jessie
by Ali Mills, Malen Leon Farrera, Miao Li, James Perez, and Kristin DeMarco
600 Jessie is a mixed-use project that seeks to provide 260 units and supportive services for low-income adults, including artists, and transitional aged youth, as well as space for market rate retail and office space for organizations focused on connection with the surrounding Filipino community.
Gateway on Mission
by Sean Doocy, Paige Dow, Kevin Gao, and Michael Marks
Gateway on Mission will house a diverse mix of populations, leveraging partnerships with existing nonprofits to provide services to residents and utilizing modular construction to speed up the development timeline.
Keystone Commons
by Cynthia Armour, Julie Mendel, Weinan Huang, and Yang Liu
Keystone Commons will provide a total 263 affordable housing units, with units dedicated to veterans and transitional-aged youth.
Downtown Oakland Developments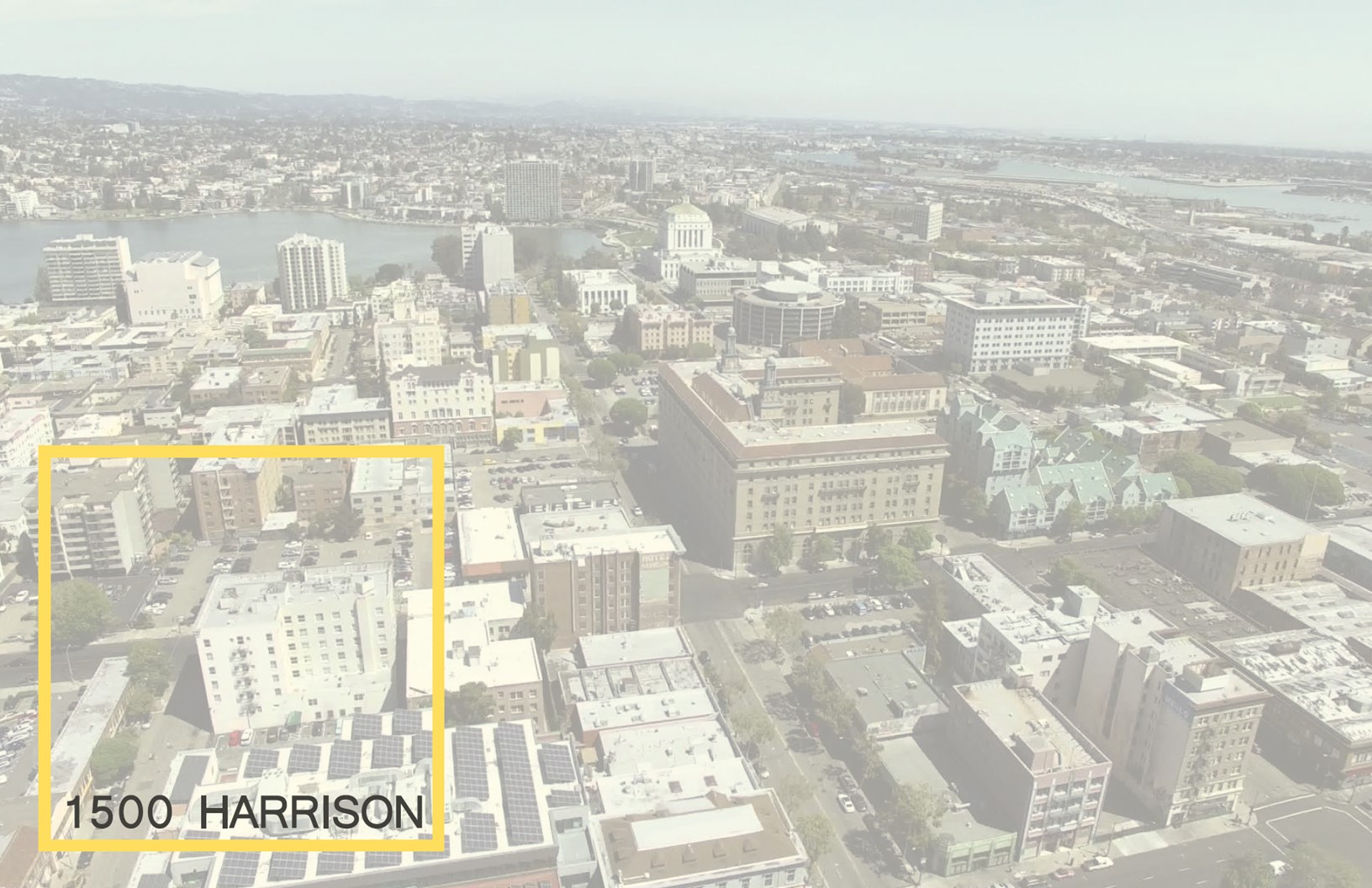 The Ebell
by Matt Fairiss, Fang Fang, Fiona Ruddy, and Matt Turlock
Inspired by the values of the Ebell Women's Club, the Ebell is a supportive housing development for 79 pregnant women and families with children under five experiencing homelessness.
Lakeside Collective
by Brian Goggin, Can Ge, James Conlon, and Xiaoyu Ma
Seeking to comfortably house greater numbers of people than traditional affordable housing projects, Lakeside Collective is a 380-unit, 560-bed housing development with a mix of small studios and dorm-style units.
The Beacon
by Shiyuan Chen, Erin Lapeyrolerie, Mercedes Harris, Megan Stenftenagel, and Christiana Whitcomb
The Beacon is a mixed-use development with 240 units of 100% affordable housing—some for formerly incarcerated individuals, some rental units for families, and some for-sale, income-restricted condominiums as well as spaces for resident services and commercial spaces.
The Two Winning Projects
Keystone Commons
The Ebell
Congratulations to these two groups and to all the students who participated in the course! The studio represents a unique opportunity for students across departments to marshal their different skill sets in order to find better ways of designing and building affordable housing. The results of the competition showcase the innovation made possible by cross-collaboration.
Share This Post: