Terner Center Receives Grant from Packard Foundation
Published On April 30, 2018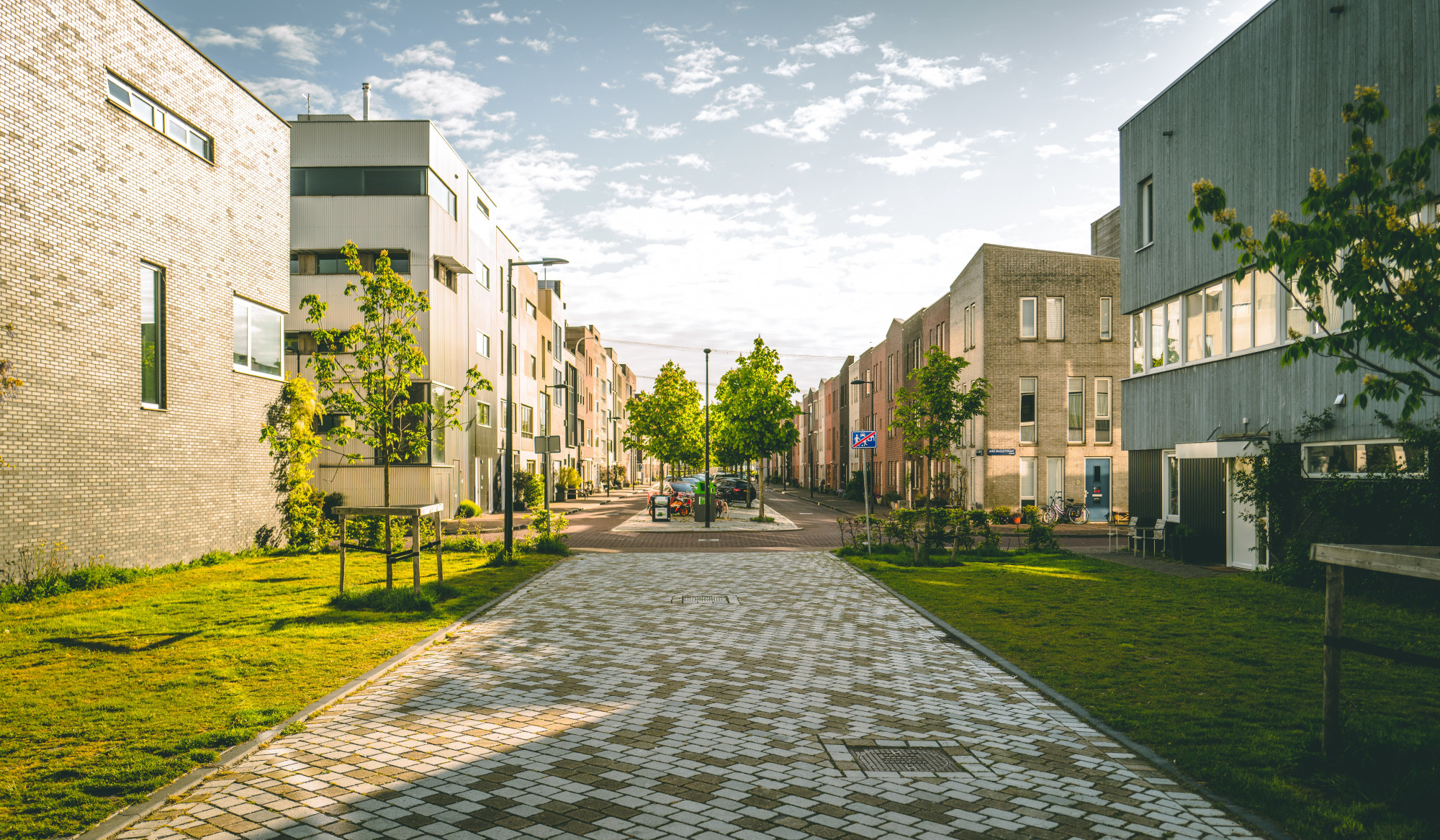 The David and Lucile Packard Foundation announced today that it has awarded $750,000 in grant funding to the Terner Center for Housing Innovation in order to catalyze solutions for the Bay Area's affordable housing crisis. The Foundation has also awarded $1.5 million in grants to SV@Home.
Faculty Director Carol Galante said of the occasion: "The housing crisis we are in is unprecedented, and it is not the time to be working around the margins. We are thrilled the Packard Foundation has stepped forward to help lead the region towards the large-scale solutions it needs, and honored to be supported in our efforts to identify, develop, and promote those solutions."
The full announcement is available here.
Share This Post: