Op-Ed in Housing Wire: Renters Need Help Now – Here's How to Deliver it
Published On April 30, 2020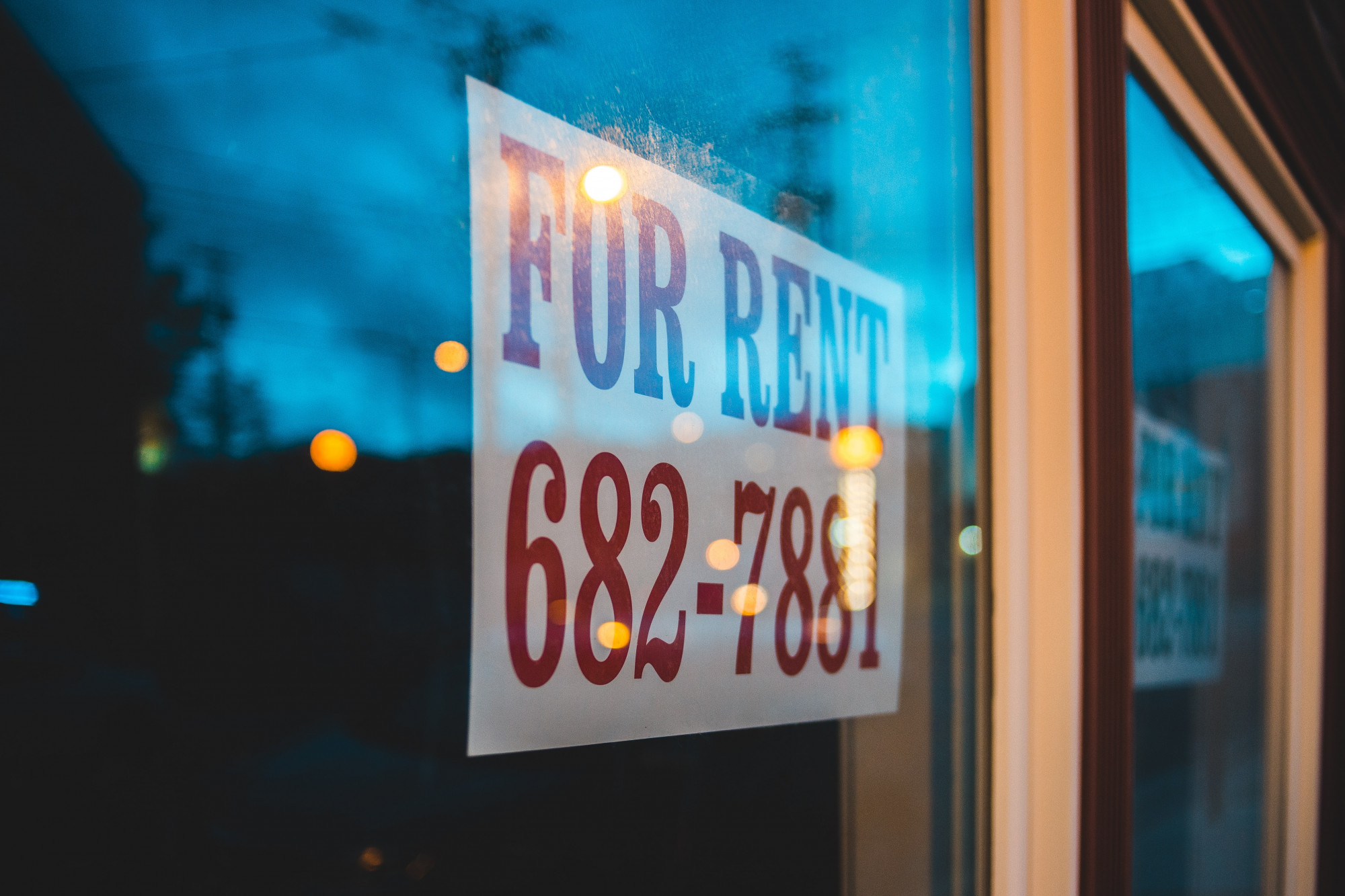 Carol Galante, Faculty Director of the Terner Center, and Barry Zigas, Principal of Zigas & Associates and a Senior Fellow at Consumer Federation of America, have co-authored an op-ed published in Housing Wire on April 29th, 2020. The authors argue that direct federal assistance to renters facing economic hardship related to COVID-19 is urgently needed. But to buy time to get such a program up and running, the federal government should establish a loan program similar to the PPP to provide owners with a substitute to lost rental income in the short-term.
Excerpt:
"The one-third of American households who rent their homes are facing unprecedented pressure from the economic fallout of the coronavirus pandemic. Without immediate help, families will face either eviction or crippling unpaid rent bills. The owners of rental properties will increasingly find themselves without the money needed to pay regular expenses including for health and safety measures, utilities, property taxes and payroll.
If ignored, the problems will get worse. Without federal support, the country will suffer cascading negative impacts throughout the economy.
There is a solution. We propose a program like the Small Business Administration's Payroll Protection Program (PPP), but directed specifically at the businesses that own and operate rental housing. It would be structured to provide funds, on an ongoing monthly basis, to substitute for lost rental income for as long as it is needed."
Read the op-ed on Housing Wire here, and read more of the Terner Center's analysis and research on the impacts of COVID-19 on housing here.
Share This Post: