Op-Ed by Carol Galante in The New York Times: Now Is the Time to Embrace Density
Published On May 12, 2020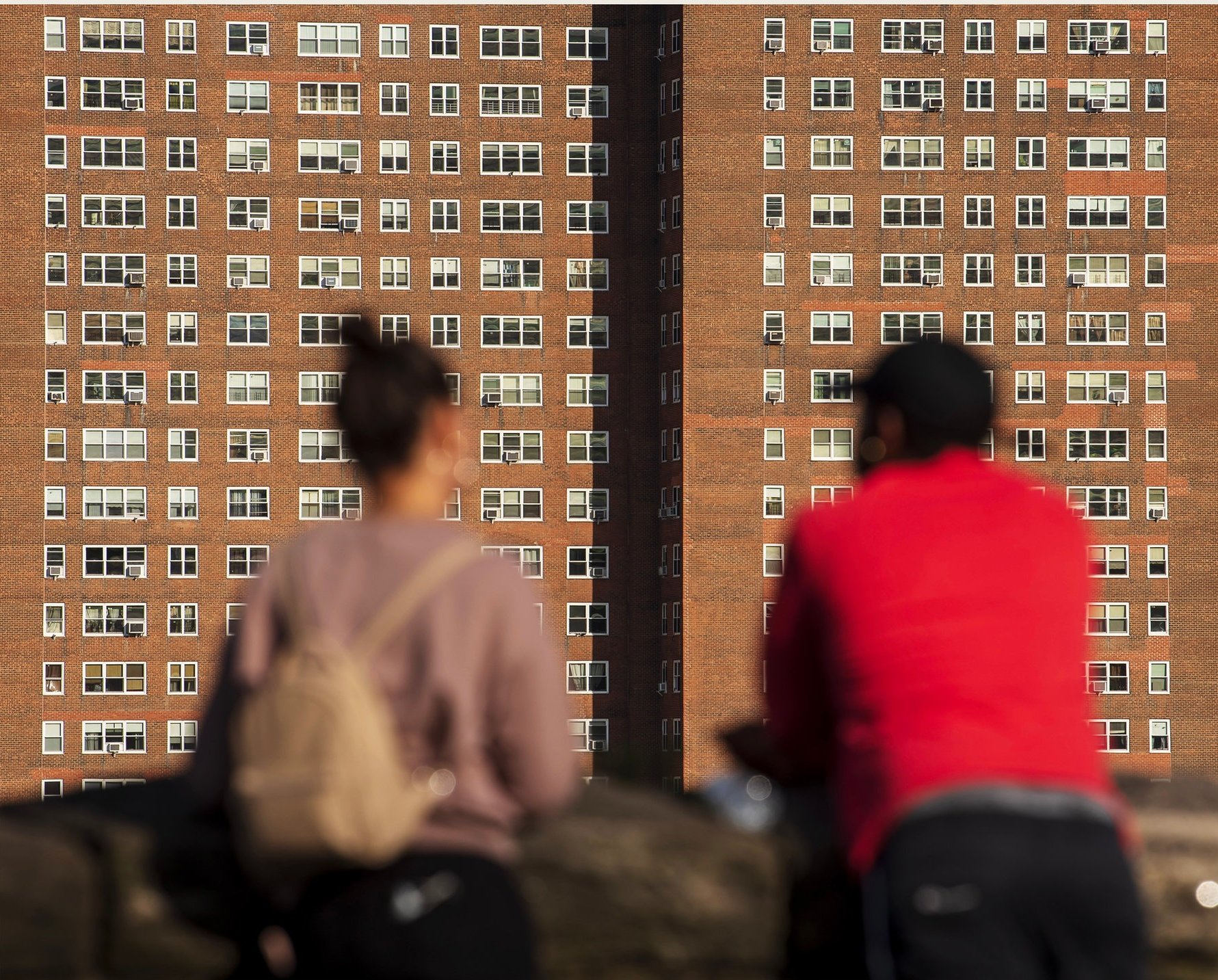 Faculty Director Carol Galante has authored an opinion piece titled Now Is the Time to Embrace Density as part of The America We Need series published by The New York Times. Building more and denser housing, Galante argues, will play an essential role in shaping a shared recovery from the COVID-19 pandemic and its economic consequences. Patterns of housing development continue to encourage segregation, thwart equal access to opportunity, and contribute to catastrophic greenhouse gas emissions. While some see the current crisis as a vindication of sprawl, Galante argues this moment offers a unique opportunity to rethink the policies that have made our cities less affordable and livable and to make zoning reform a central piece of the effort to stimulate the economy and forge a better future.
A special thanks to the Terner Center team for their help with this piece. Carolina Reid and Ben Metcalf for their thoughtful comments, Elizabeth Kneebone for her cited research, and David Garcia for his quick fact-checking!
Read Galante's full commentary here, and learn more about the Times series here.
Share This Post: